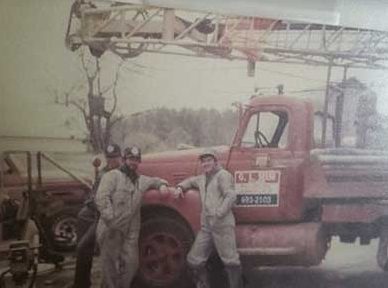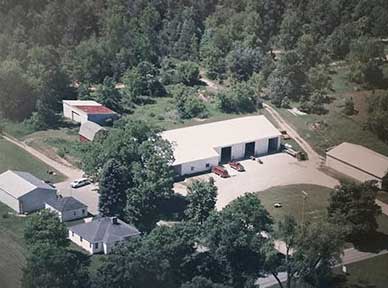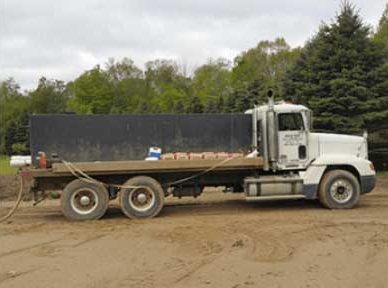 Water Well Pump Repair Services Ionia, Lowell, Hastings, Middleville MI
Water Pump Sales & Service
When the water won't turn on at your home or business, it's very difficult for someone without experience to properly diagnose the problem. It may not be the well at all. Sometimes, water well problems come from a faulty or broken water pump. Have your water pump repaired correctly the first time around by coming to Seese Well Drilling, whose water well pump repair services and water well pumps rise above the competition. The crew from Seese Well Drilling can come to your home or business and properly diagnose the problem. A combination of reasonable rates and knowledge gained over 40 years of experience will be used to provide you with service you'll love.
When a problem with your water pump happens, you'll get more than just pump repair or installation, you will receive dedicated sales, service, and installation assistance on all of our water pumps and tanks. Stop by today and browse our large collection of water well pumps.
Our water well pump repair services include: Submersible pumps, Deep well pumps,  Jet pumps, Stainless steel pumps, Well pump replacement, Water pipe laying, and more. Our staff are experts on water well pumps, and with their diagnosis, they may recommend upgrades to your pump that might include water filters, iron filters, pressure tanks, and or storage tanks.
Owners Tim and Ron have been great to work with. Definitely take pride in what they do.
Primary Communities Served
Caledonia
Cannonsburg
Cascade
Clarksville
Cuttlerville
Dutton
Freeport
Grand Rapids
Greenville
Hastings
Ionia
Lake Odessa
Lowell
Middleville
Orleans
Rockford
Saranac
Smyrna
Wayland
Woodland