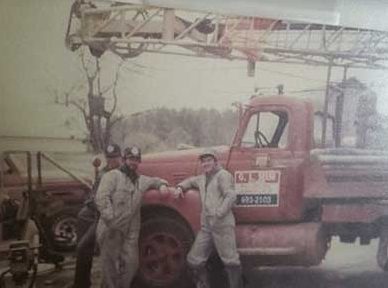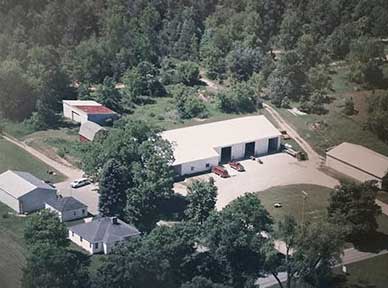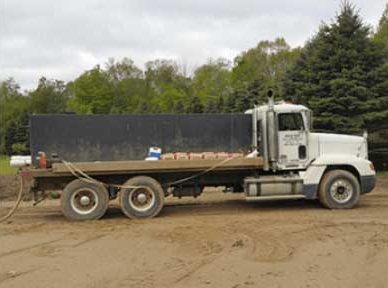 Water Conditioning Equipment Ionia, Lowell, Hastings, Middleville MI
Save time and money with water conditioning
Cut down on the amount of money you have to spend replacing appliances because of hard water corrosion by taking advantage of the water conditioning services offered by Seese Well Drilling. You can receive service on any commercial, residential, or agricultural property.
You will also benefit from a specialization in bad taste and odor removal.
Have potentially harmful substances removed from your water with ease. This process will take care of iron, rust, bacteria, manganese, salt, tannins, sand, sulfur, methane, and other things that can cause water hardness.
Get a FREE water analysis and testing
Water purification
Water filtration
Water conditioning
Water softening
Water sampling
Softener service, installation, and repair
Choose from a number of reliable brands
Franklin Electric
ITT Industries
You will also have access to repair services for most other makes and models.
Save time and money with water conditioning
Owners Tim and Ron have been great to work with. Definitely take pride in what they do.
Primary Communities Served
Caledonia
Cannonsburg
Cascade
Clarksville
Cuttlerville
Dutton
Freeport
Grand Rapids
Greenville
Hastings
Ionia
Lake Odessa
Lowell
Middleville
Orleans
Rockford
Saranac
Smyrna
Wayland
Woodland