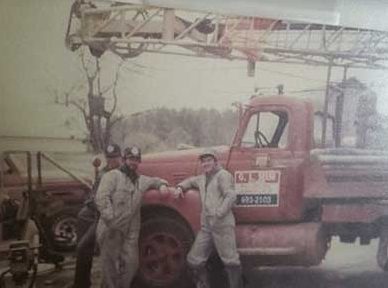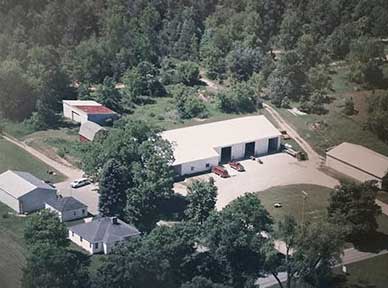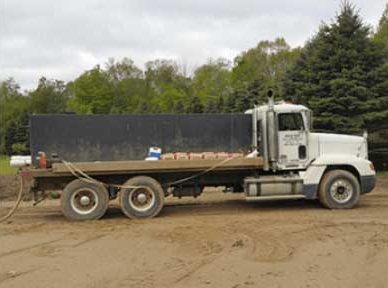 Water Well Drilling Companies Ionia, Lowell, Hastings, Middleville MI
Coming soon!! 
20 yard roll off dumpsters for rent.
Seese Well Drilling Contractors is a family owned and operated business and have been serving the Clarksville and Grand Rapids communities since 1967. We definitely have the knowledge and experience when it comes to well drilling. Treat your Well like an investment by coming to Seese Well Drilling Contractors.
Eliminate the worries about poor quality workmanship by taking advantage of our true 5-year warranty that comes with every new well. Contact us for full details. There are other Well Drilling Companies out there. We consider ourselves the best full-service well-drilling contractors for all water well types and pump types. Don't settle for less, call the best in all well drilling contractor services!
When a well for a home or business needs repair, there's no compromise for quality when it comes to water well repair service. You can rest assured we have the necessary equipment and experience to get the job done right.
You'll get more than just pump repair or installation, you will receive dedicated sales, service, and installation assistance on all of our water pumps and tanks. Stop by today and browse our large collection of water well pumps.
Cut down on the money you have to spend replacing appliances because of hard water corrosion by taking advantage water conditioning services. You can receive service on any commercial, residential, or agricultural property.
Owners Tim and Ron have been great to work with. Definitely take pride in what they do.
Primary Communities Served
Caledonia
Cannonsburg
Cascade
Clarksville
Cuttlerville
Dutton
Freeport
Grand Rapids
Greenville
Hastings
Ionia
Lake Odessa
Lowell
Middleville
Orleans
Rockford
Saranac
Smyrna
Wayland
Woodland