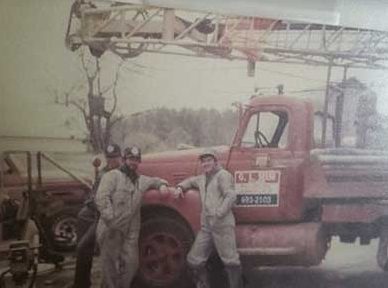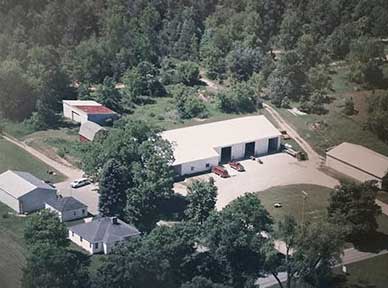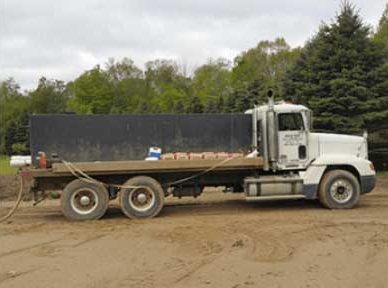 Water Well Repair Service Ionia, Lowell, Hastings, Middleville MI
Water well problems are big problems. When a well for a home or business needs repair, there's no compromise for quality when it comes to water well repair service. That's why so many from Grand Rapids, Clarksville, Woodland, Ada, Greenville, Ionia, Belding, Saranac, Lake Odessa, Hastings, Orleans, Freeport, Lowell, Cannonsburg, Cascade, Cuttlerville, Rockford, Belmont, Smyrna, Dutton, Wayland, Caledonia, Middleville, and Alto have come to depend on Seese water well repair service.
Quality well repair needs the expert touch because sub-par work usually results in more repairs, or even replacement in the not-so-distant future. Treat your well like an investment by coming to Seese Well Drilling and well repair. You can rest assured we have the necessary equipment and experience to get the job done right. We serve residential, agricultural, and commercial customers year-round. Eliminate worries about poor quality workmanship by taking advantage of our 5-year warranty that comes with every new well. Contact us for full details.
Set up your free estimate of 2" to 6" wells drilled and well repair, geothermal drilling, well abandonment plugging, water systems, and service, well chlorination, water piping and more! We're the water well repair service that will keep your well in good condition. We'll prevent water well problems by changing your 2" well screens, conduct regular well inspections, dig observation holes, test yield and water flow, and conduct rejuvenations and well cleanouts.
If you're from the Clarksville or the greater Grand Rapids area, and you need help with your well, look for the knowledgeable, experienced well drilling and repair service that you can trust; look to Seese Well Drilling today!
Thanks! You and your crew did a great job, and want to compliment you on your son. He was polite, respectful and looks like a good worker, nice to still see some of that.
Primary Communities Served
Caledonia
Cannonsburg
Cascade
Clarksville
Cuttlerville
Dutton
Freeport
Grand Rapids
Greenville
Hastings
Ionia
Lake Odessa
Lowell
Middleville
Orleans
Rockford
Saranac
Smyrna
Wayland
Woodland